OpenIntro
Our mission is to make educational products that are free, transparent, and lower barriers to education
By Mine Çetinkaya-Rundel in projects
January 1, 2018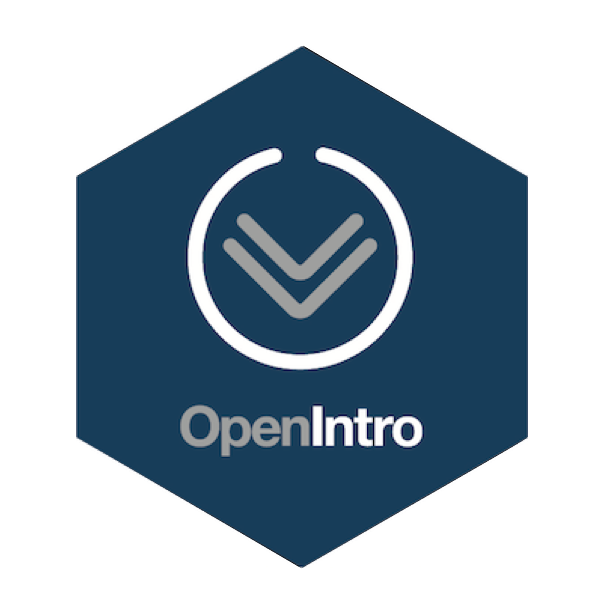 OpenIntro offers open-source and free textbooks for introductory statistics and data science curricula at the high school and undergraduate levels, as well as supporting resources like slides, videos, and more.
---
The OpenIntro project was founded in 2010 with a mission to make educational products that are free, transparent, and lower barriers to education.
As part of this project I have co-authored four textbooks:
I also develop and maintain supplementary materials, including
A set of R packages that contain datasets used in our resources:
Lecture slides, videos, sample exams, and more…
If you're interested in contributing to OpenIntro, see our list of opportunities to get involved here.
Posted on:

January 1, 2018

Length:

1 minute read, 153 words

Categories: